Make your own Planck model
You can download and print out these models of the Planck satellite, to make your own scale modelAs well as the downloadable images, there's also a video showing the assembly sequence, by Stuart Lowe and Edward Gomez.

Click here for more information.
Make your own maps of the sky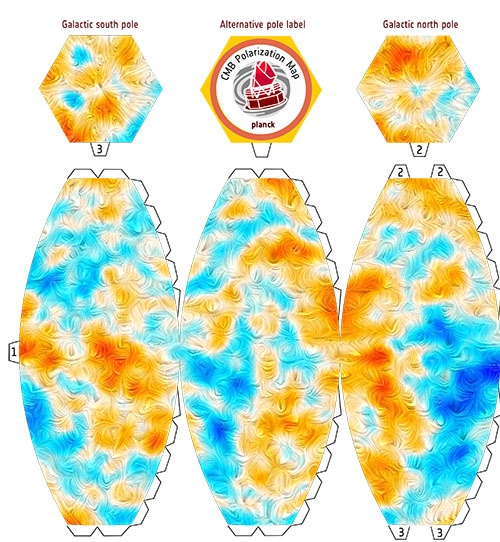 You can download and print out these models showing Planck's maps of the sky, to make your own sky balls. they work best printed on A3 or larger, and preferably on card.
Online Activities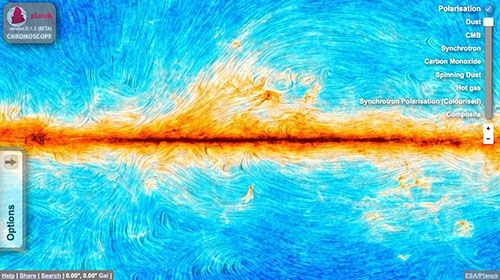 You can simulate what the CMB would look like with a different composition of the Universe in our CMB Simulator.
You can view the Planck maps of the sky on Planckoscope.
The UK Herschel team have developed some classroom activities and online activities which relate to astronomy, particularly at far-infrared wavelengths, similar to those Planck observes.
Downloadable Resources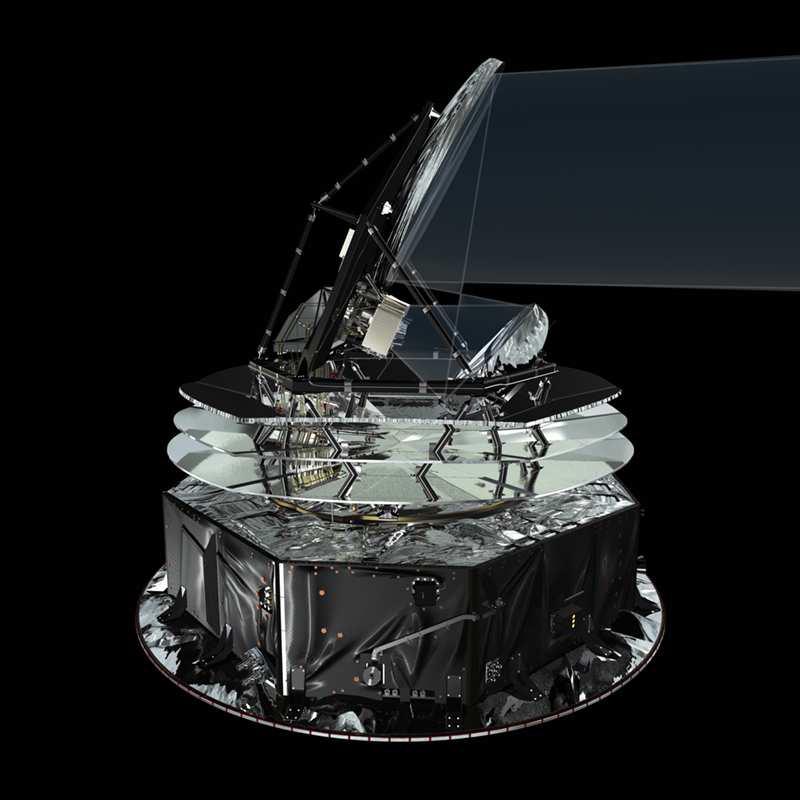 Downloads
A number of resources are available for download, including an article about Planck, some postcards, and posters.
Click here for more information.
Other Educational Resources
Here are some pointers to a couple of useful educational resources: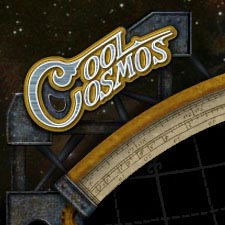 This site, run by the NASA's Infrared Processing and Analysis Centre and the Spitzer Science Centre, has excellent information about astronomy at a range of wavelengths. There are images of a large number of objects at a range of wavelengths, and crucially some accompanying information. It also has lesson plans and classroom activities – though they may be targeted more at the US curriculum.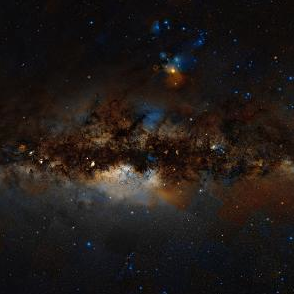 This multiwavelength view of the sky allows the full sky to be viewed a a number of wavelengths.  What's more, you can fade between the wavelengths to compare them.  There is a search facility so you can find where objects are in the sky, and there's a blog with some more information.  The tool simply runs in a web browser, and is downloadable so that it can be run on a stand-alone machine in a classroom.  It doesn't require an Internet connection to work, apart from the Search facility.
Chromoscope includes the Planck all-sky image as the microwave view of the sky, allowing you to compare it to other wavelengths.